Laboratorium Statistika, Jurusan Matematika,
FMIPA, Universitas Jember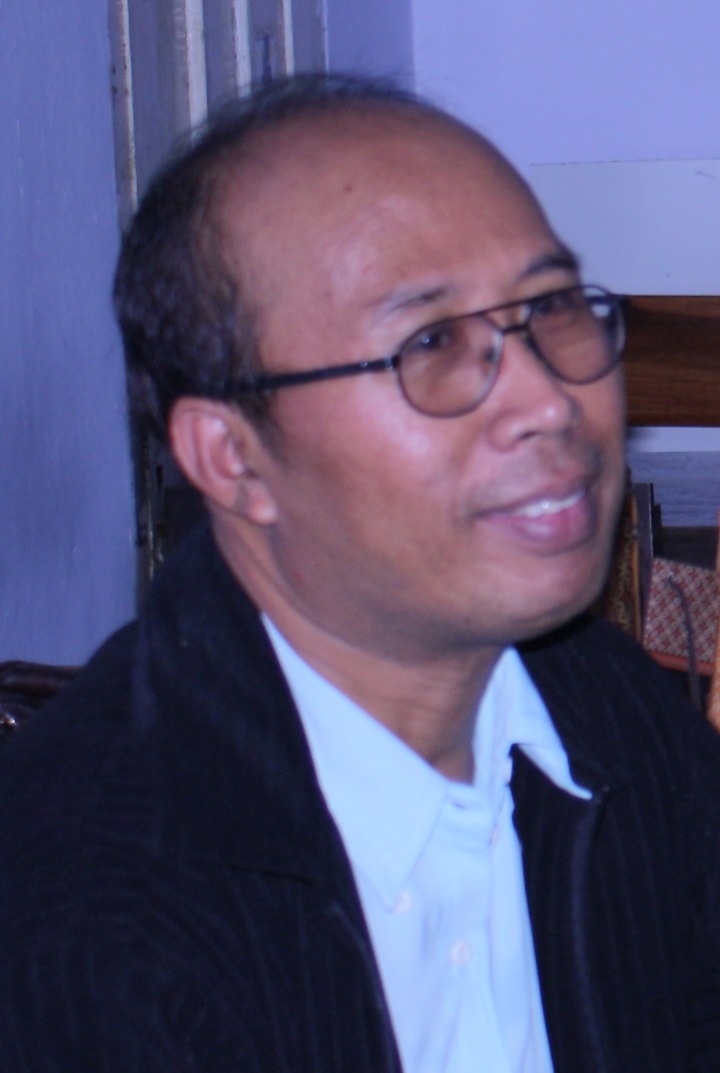 Remark/Catatan:
Mohon maaf kepada para pengunjung, web ini sedang dalam proses migrasi memanfatkan Rocker (R Docker), oleh karena itu banyak laman yang belum berfungsi seperti sebelumnya

Topik yang diberi *) adalah topik yang diharapkan berfungsi

Most of the statistical presentations are properly done, applying various R-packages. However, some of the acommpanying documentations (notes/theories) are still under construction. Users are advised to check appropriate references [ Semua visualisasi dan ilustrasi statistika telah dikerjakan dengan semestinya dengan memanfaatkan berbagai paket R dan memberikan hasil yang semestinya, namun sebagian dokumenntasi teori yang menyertai (berkaitan) masih dalam proses konstruksi. Untuk teori, pengguna diharapkan merujuk pada referensi yang sesuai.] (..., 17 Oktober 2015. IMT)
Catatan: Web ini resmi diluncurkan sebagai web laboratorium statistika pada tanggal 2 September 2016, oleh Dekan FMIPA, Universitas Jember.

Jika diperlukan bisa download Panduan Pemanfaatan Web VSL
Demi perbaikan Web ini MOHON MEMBERI MASUKAN. Anda tidak perlu menyertakan identitas anda.

LIST OF CONTENTS
DEMOS (Various Relatively Simple Model Examples)


HIGH SCHOOL STATISTICS (Elementary Concepts and Visualization)


LECTURE NOTES (Data Analyses with Description of Theory)
SIMULATIONS AND VISUALIZATION
SOLARS++ (Simple and advanced integrated/unified data analyses using R & RShiny, without description of theory)
JoIntStaRS (Articel on Interactive Statistical Analysis with R-Shiny)